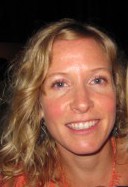 Sarah's goals are to reduce tension and stress, assist with healing and pain-reduction and to increase vitality and energy; working one person at a time to have an effect on overall health and well-being.
She's been a licensed massage therapist with her own practice since 2007 and has worked as a massage therapist at a chiropractor's office and spas. She maintains board certification in massage and therapeutic bodywork along with state and local licenses. Sarah specializes in Swedish, Deep Tissue, Trigger Point and Sports Massage, with training in anatomy and physiology and a continuing education focus in Clinical Massage and Orthopedic Massage.
Sarah values the immediate and visible effects she sees daily with her clients; the easing of tension or pain in the back, the freedom of movement of a tight shoulder or neck, the big smiles and obvious feelings of relaxation and wellness. She appreciates her clients for giving her the opportunity to participate with their choice to include massage as part of a healthy lifestyle.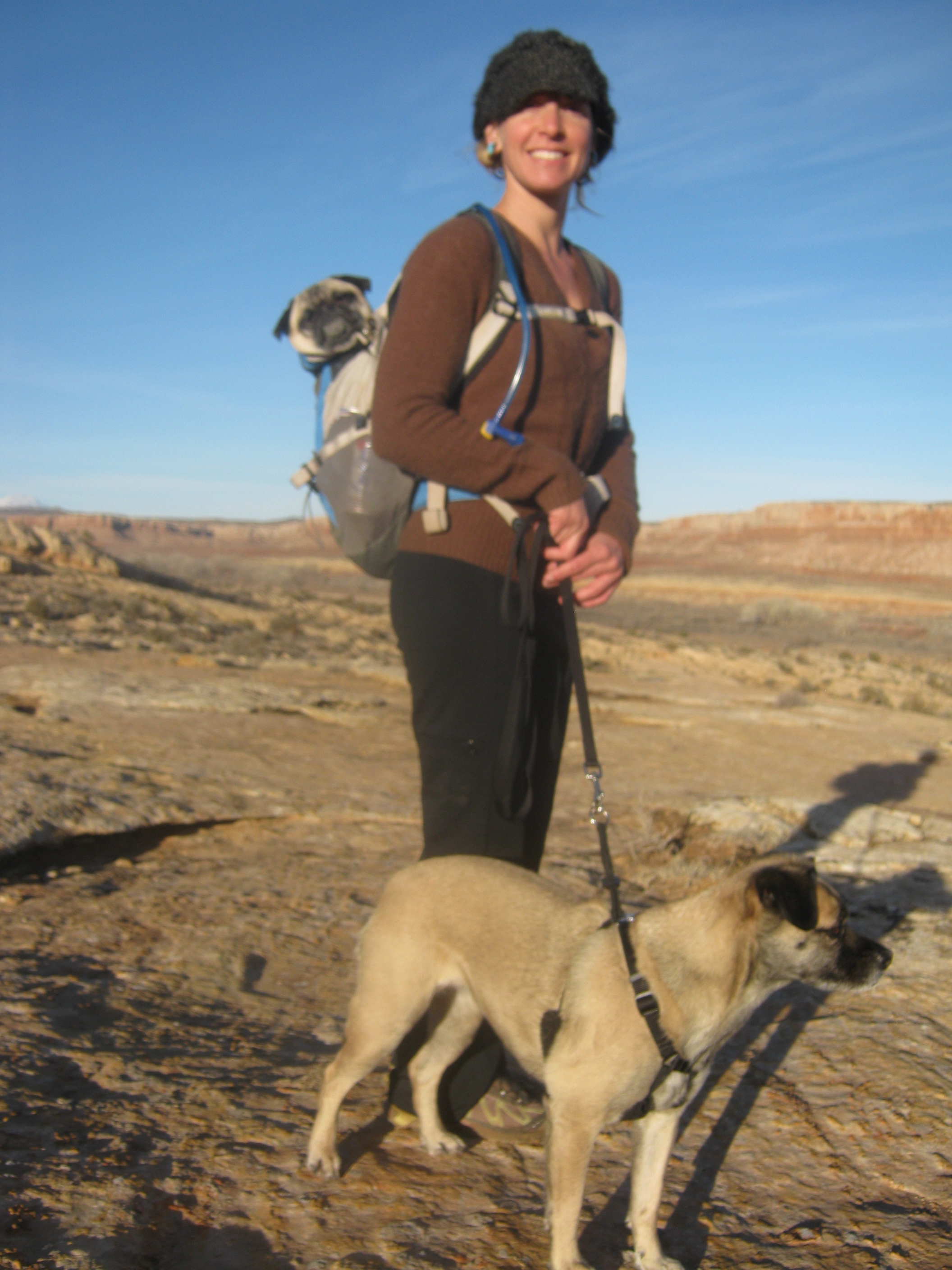 In her free time Sarah trail runs, mountain bikes, hikes, reads, practices yoga and walks her two dogs.