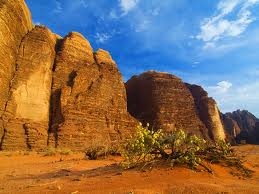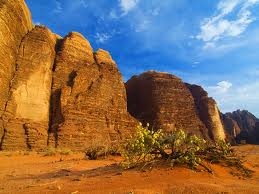 Located in Moab, Utah, at the Healing Arts Center, a cooperative of independent bodywork practitioners sharing a beautiful, centrally-located space devoted to health and well-being.
Specializing in Swedish, Deep Tissue, Sports and Trigger Point Massage designed to meet your individual needs.
Swedish - promotes relaxation, improves circulation, boosts immune system, improves sleep
Sports - techniques for pre- and post- athletic events or workouts to flush lactic acid, maintain joint mobility and promote optimal muscle function
Trigger Point and Deep Tissue - target specific areas to alleviate pain, chronic tension, muscle dysfunction, release contracted muscle tissue
Massage is here to improve your quality of everyday life. Experience the benefits!